Notes on Dallas
It's taken me quite a while to share a blog on my trip to Dallas. The interesting thing is that it was not because of a lack of what to write about but more about what things are to stay between God and I and what I should share with you. Also, there is just so much that I want to tell. With that being said, I am writing in a different fashion today. Here are some quick Notes on Dallas.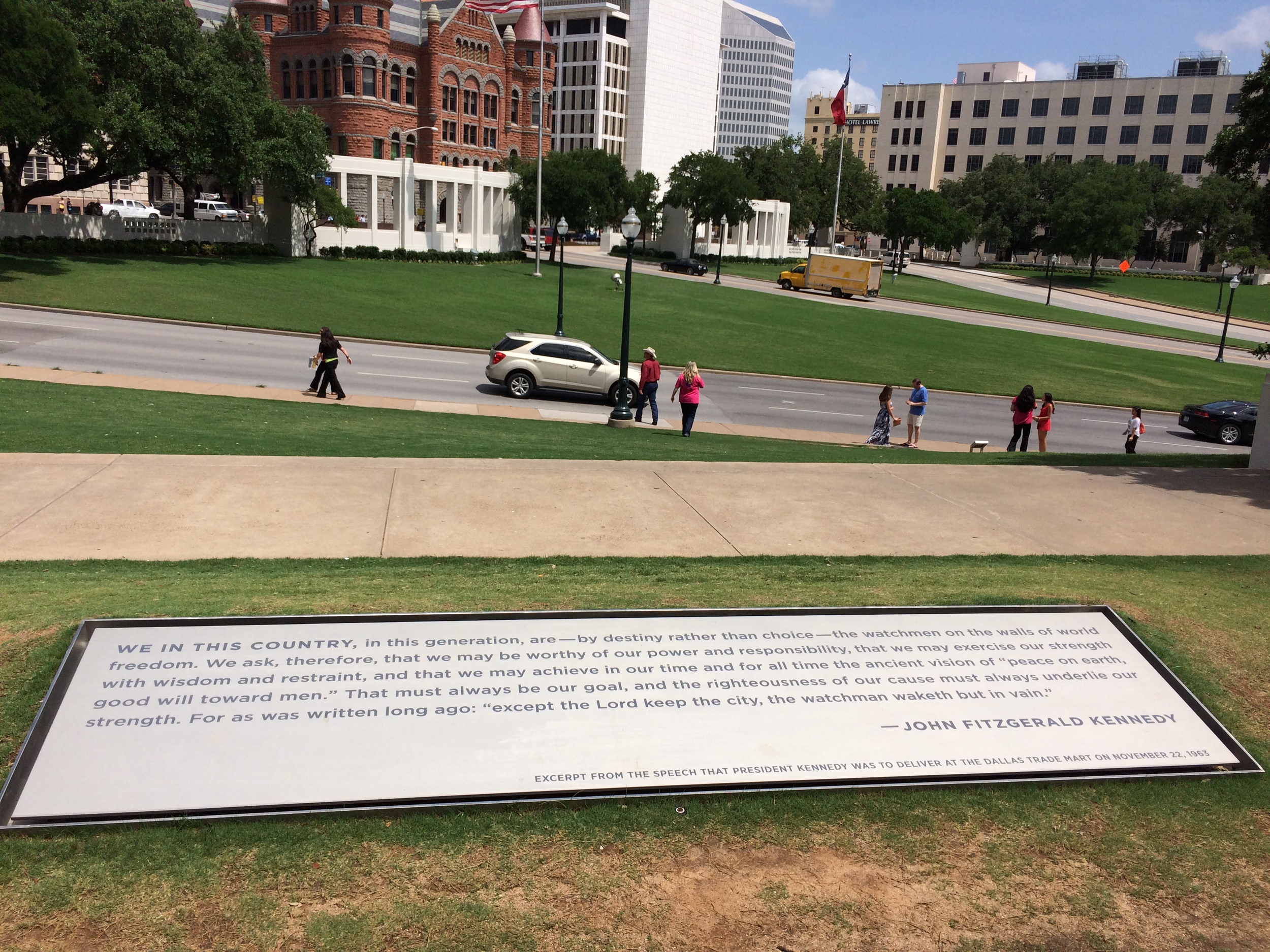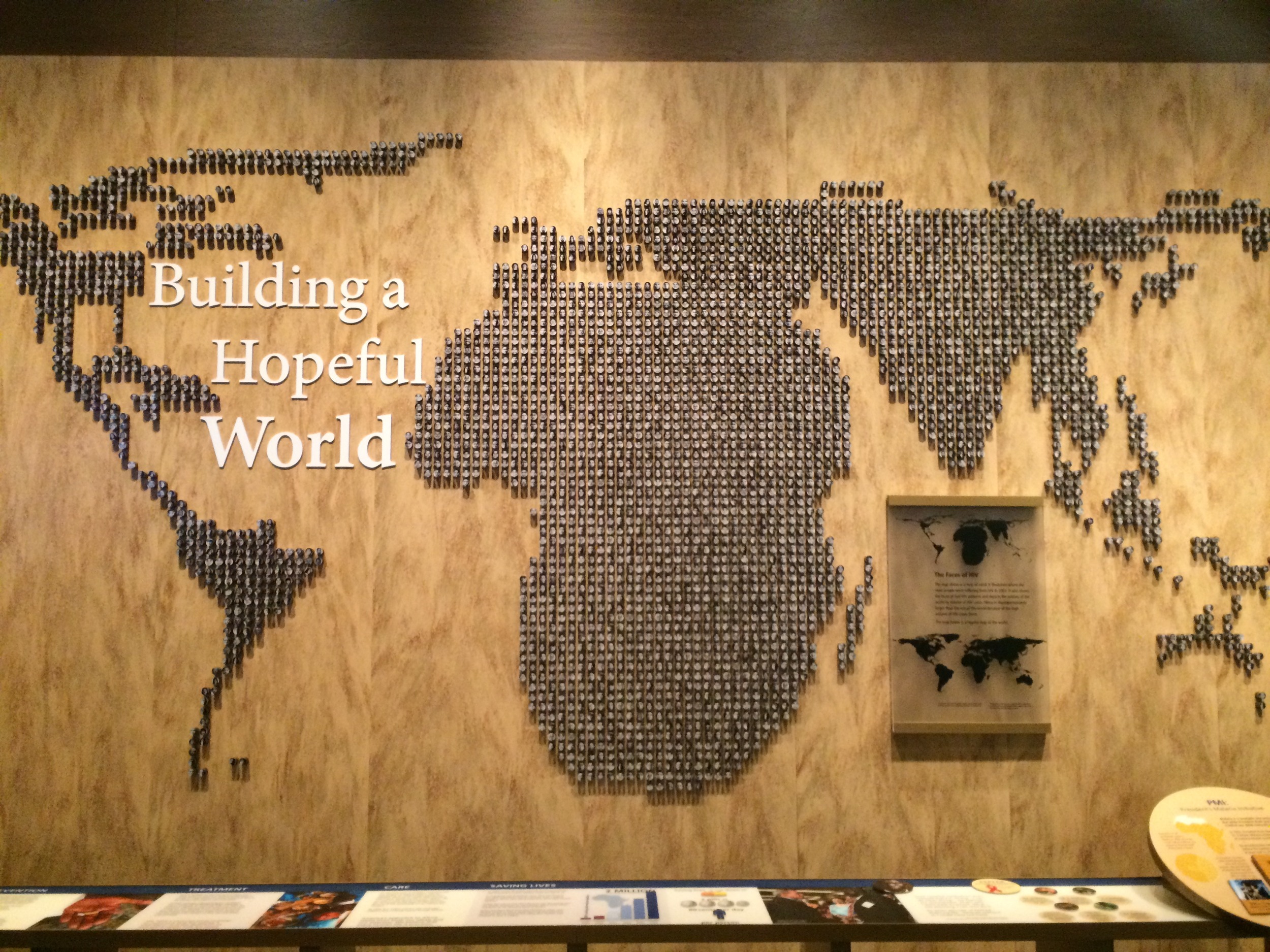 Note #77: I had dreaded my flight to Dallas because I would be flying on American Airlines. And if you know anything about American Airlines, you'd know that they are notorious for delays and horrible customer service. My flight was slightly delayed but the service that I got was fantastic.
Note #202: The Uber Experience - Not being able to have a rental car really frightened me as I was trying to figure out how was I going to navigate the city. I had been to Dallas before but was set up with a car service and never had to worry about it. Being the tech savvy guy that I am, I figure surely this city has Uber. They did. It turns out that having no rental car was a blessing in disguise. Read an earlier post on my Uber Experience.
Note #244: Texas has some really good food! I was able to gain about 10 pounds while being in Dallas.
Note #400: In a conversation that I had with one of the guy's taking the Fellowship One Certification Class with me, Chris, I realized more and more that some of the feelings that I have, the insecurities, the angst, is not just unique to my experience but really to the human experience. We had an incredible conversation on one of our final nights in Dallas and to this day he is someone that I consider a good friend.
Note #477: I often think in process and prose, in systems and policies, in boxes and creativity. And most recently, I have been running into a lot of friction because these are the ways that I operate. I'd been finding myself making excuses for being the way that I am...that is until I attended the Fellowship One Certification Class. Suddenly, I was surrounded by people who understood me, who thought in similar ways, who were exposed in their craft and were delighted at what they were doing. Suddenly, I was faced with the notion of do I continue apologizing or do I invite people into my process, let them experience the goodness, and let them decide for themselves what to do with it...all the while making no excuses, no apologies for who I was, who I am.
Note #266: Sometimes we just need time away from our normal. We need time to step into someone else's normal, to step into a different vibe, a different rhythm to feel alive.
Note #328: No matter what your political affiliation is, we should always pray for our leaders. In walking through the George W. Bush Presidential Library, it suddenly struck me that a President is faced with the most impossible decisions on a daily basis. A unique feature of the tour that I took there was the Decision Points exhibit. In short, you are able to get the same information that the President had gotten (in increments) and you are asked to make decisions on info that you had. I tried my hand at this for a few rounds and realized I knew the decisions he made and the outcomes (some that we are still dealing with today) that would be the consequences of his decisions, but he didn't know at the time he weighed his decisions. Even in church leadership, we are often pressed to make decisions that really we are making based on the intel that we have and the grace of the Lord that has been poured out on us. It's our hope that the decisions we make are the right ones. I could go on and on with this thought.
Note #510: I want to be better at engaging people in my home community.
Note #511: Some of my favorite people in the world are the ones I have yet to meet.
These are just some of the notes on my trip to Dallas back in June. I wish I could sit down with everyone one on one and share what the trip has meant to me. I'm ready to go back.